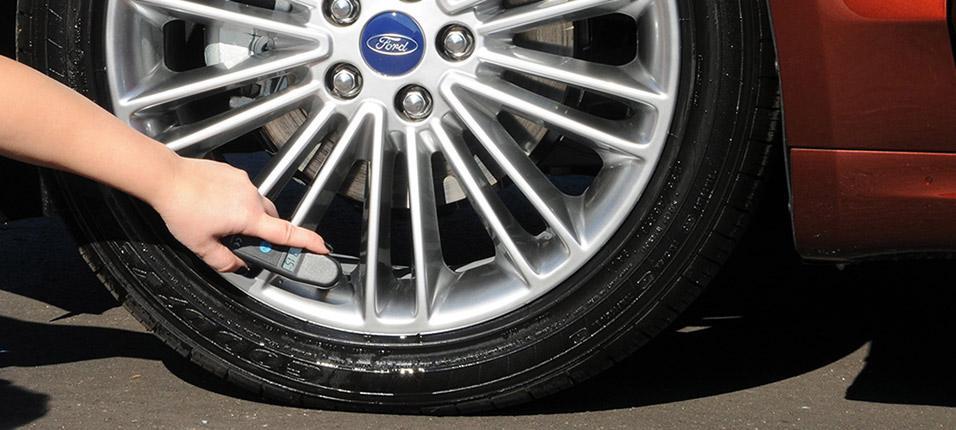 Parts
Urban Ford Parts stocks a large amount of certified Ford parts inventory for your car, truck, van or SUV. Everything from running boards to tonneau covers for your Ford, our Parts department has what you need.
Fill out the form below and one of our highly trained staff will be in contact with you shortly.
Download the app using the links below, and scan your vehicle bar code and send to us.
You can send pictures of parts needed, and we can send back the actual parts diagram to help identify the parts required.